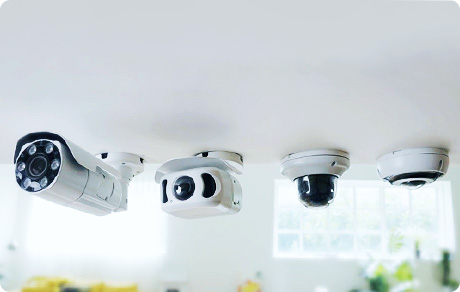 VCA Camera
AI cameras can analyze intelligent images at the Edge without additional software installation by adding intelligent image analysis. It is also possible to efficiently monitor images by discriminating objects based on deep learning and detecting only desired objects.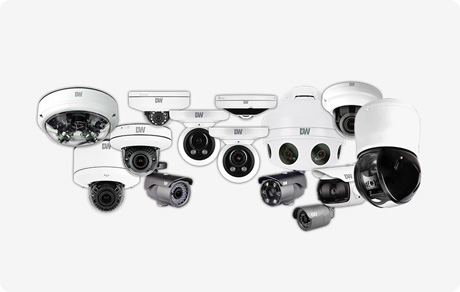 Security Camera
IP cameras, Analog cameras, and general product lines are also continuously researched and developed to possess various patented technologies, and are also focusing on developing special cameras such as high-resolution multi-sensors.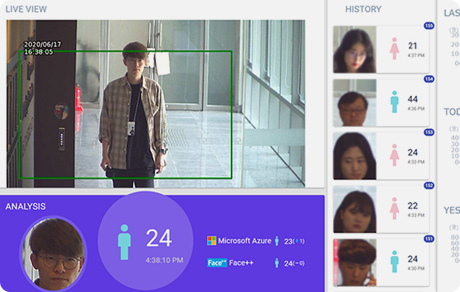 Business Intelligence
Business intelligence technology analyzes and utilizes data related to customer behavior generated in stores to manage stores more systematically and improve customer services to increase sales.